About Lawson
LAWSON always adhere to the principle of synchronization with the world development, to offer the best quality products to customers, will provide the most professional service to customers, striving to become the world's leading solutions provider for intelligent household and doors and Windows automation.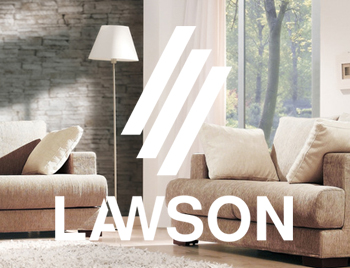 Ningbo Lawson SmartTech Co.,Ltd
The global leading enterprise in the field of smart home and door window motor, main business focus on intelligent household products, electric curtain motor and control system, etc. With our innovative technology, excellent persistence solutions and products for customers to provide comprehensive support, and with outstanding quality and the reliability of the reliable and leading technical achievements, the tireless pursuit of innovation, establish the leading position in the Chinese market. Our electric curtains and control system are leading in the industry, we get such as CE, VDE, TUV, UL, FCC, ROHS, CCC, etc. various international safety certification. Companies with systematic, standardization, standardization of operation to ensure that each product of high quality.